Introduction
Farmers and Gardeners live in harmony with nature. Their days are regulated by the weather's moods. With this gardener calendar, we combine business with pleasure by joining suggestions and advice about our passion to a practical daily calendar. Every weekday has its own general topic, except for seasonal activities. Monday is dedicated to the vegetable garden and Tuesday to lawns and shrubs. On Wednesday we challenge the young gardeners-in-process and highlight biodiversity. Fruit is honored on Thursday and we end the workweek flourishing by depicting flowers. In the weekend we provide scope for soup and salads and houseplants.
From time to time, we will leave the comfort of our house and garden to discover one or other horticultural fair in Belgium, France or the Netherlands.
And of course, you will find the main references for the lunar cycles, as well as the sunrise and sunset times of Brussels, Paris and Amsterdam.
          ----------
Technical specifications
Tear-off calendar, size 65mm x 107mm
390 slips - 2 colours front, 1 colour back
Kriebcoat paper 51 gr FSC (recycled)
Metallic white clip
Cardboard calendar shield, format 120mm X 260mm - Perforation for wall mounting
Cover and calendar shield in four-colour printing
Packed in boxes of 10 pieces
          ----------
Our author: Christian Ducattillon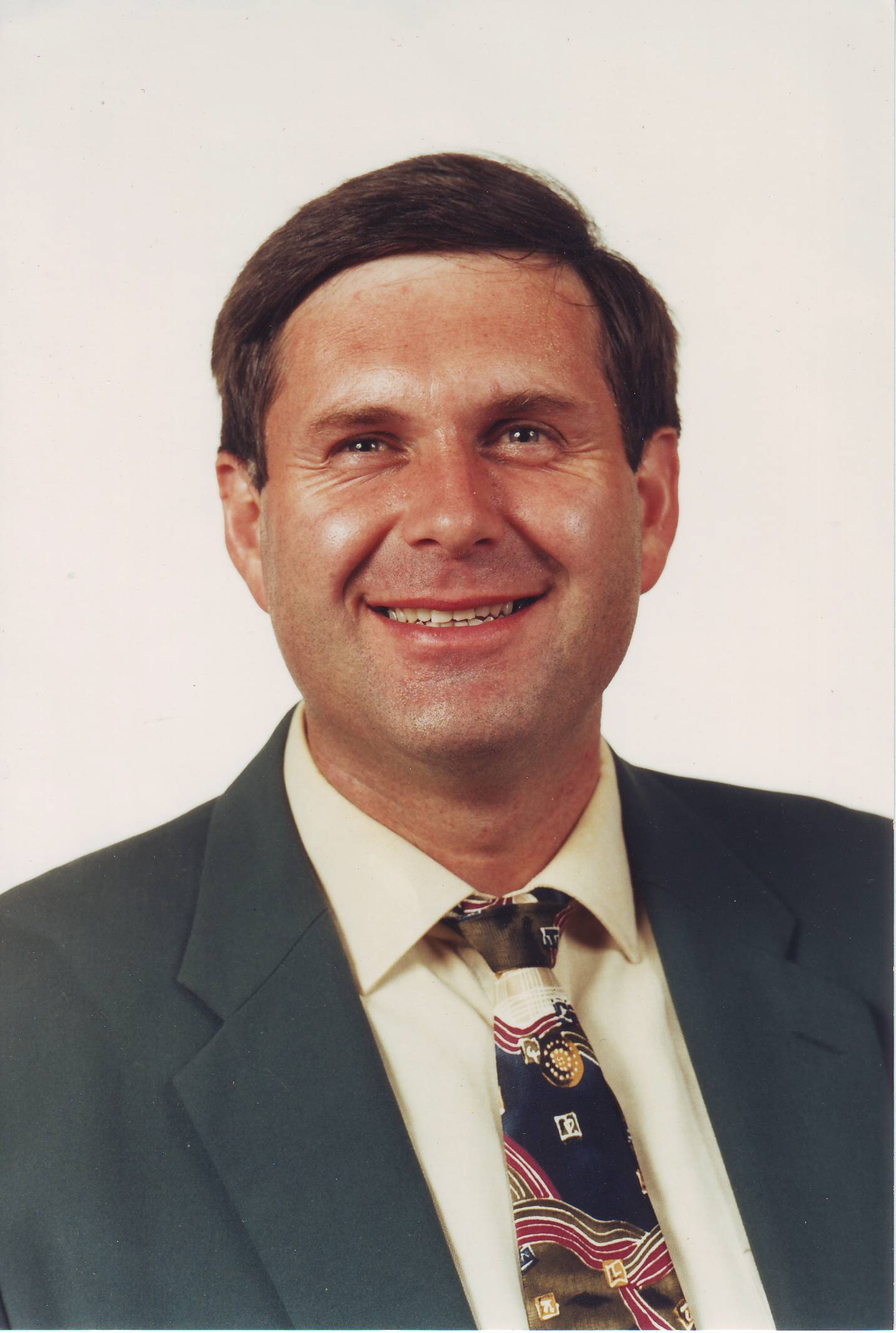 Christian Ducatillon was born in a family of farmers in 1957, at the French-Belgian border between Lille, Tournai and Kortrijk. He was around 10 when he took his first gardening steps under the guidance of his parents. Since that day, gardening makes up the big part of his hobbies.
Quite naturally, he studied agricultural sciences and graduated in three specializations, including horticulture.
After two years as a field agronomist, he became a consulting engineer in market gardening, a position he held during his entire career. Besides this occupation, in 1986 he established a warning service to protect potato crops in an eco-friendly way. In 2000 he became chief of the 'experiment' department of a research centre for applied agriculture and then director of the experimental and pedagogic farm of this same centre until 2018.
His professional activities have also allowed him to work in several countries other than France and Belgium, amongst others, Poland and China.
Today he is retired, but remains passionate about nature, agriculture, livestock breeding and horticulture. He writes for the agricultural press about market gardening and horticulture.
Christian Ducattillon is also a miller and teaches apiculture.